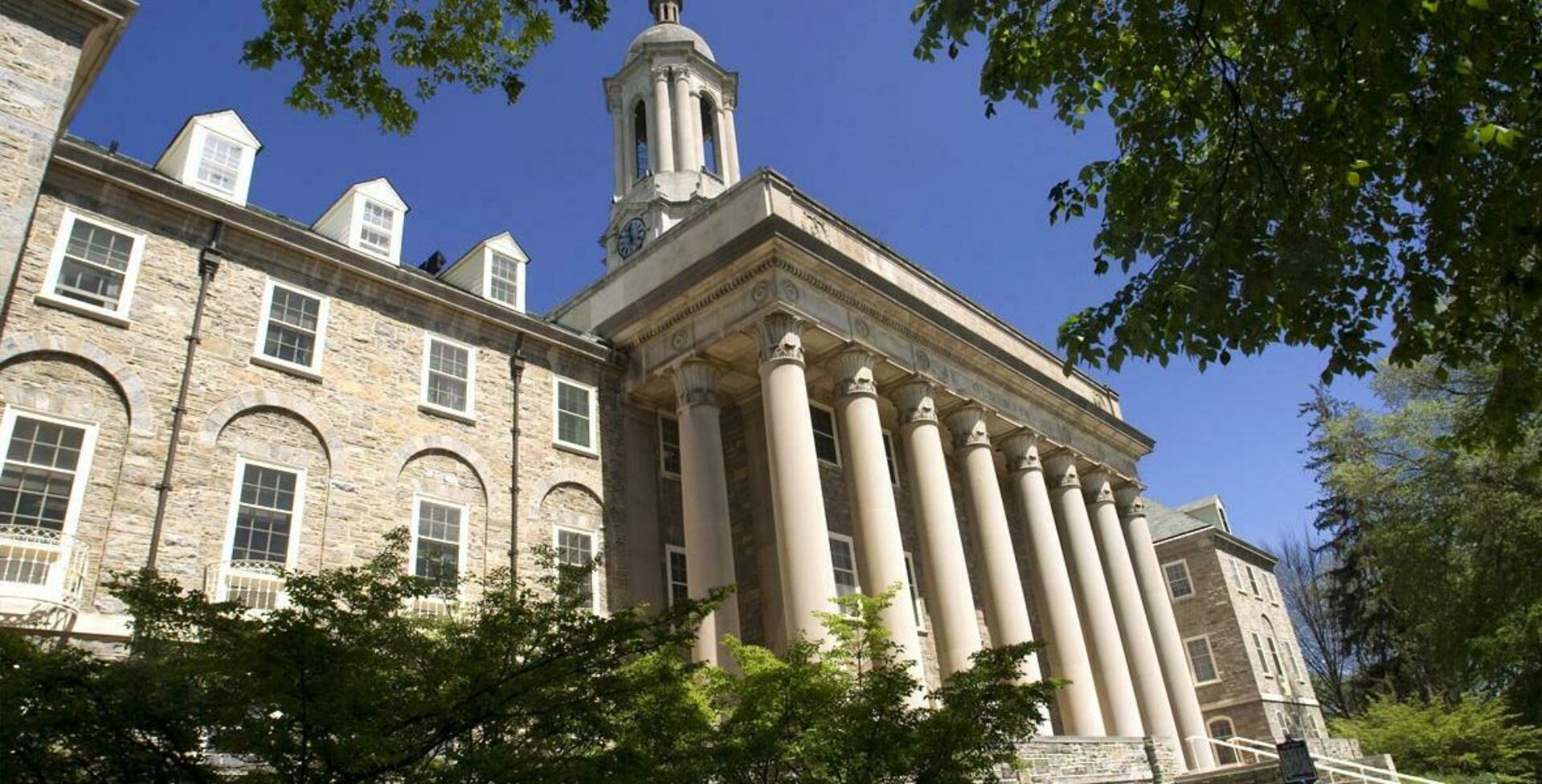 We Are
Information for Penn Staters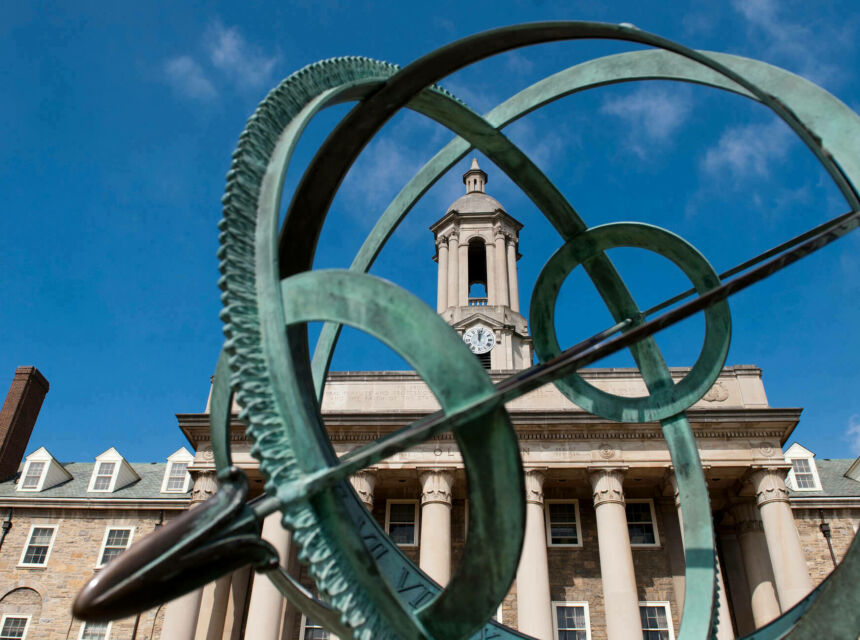 University Ethics
Penn State is committed to the highest standards of ethical behavior for all of its trustees, senior leadership, administrators, faculty, staff, students, and other members of the Penn State community.
University Ethics Policies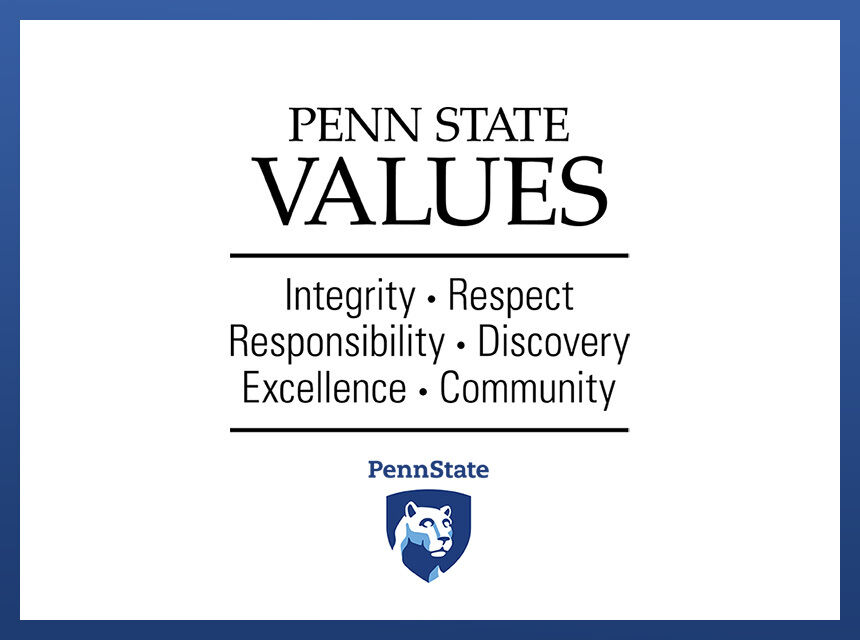 Penn State Values
The Penn State Values should guide our actions and decisions as members of the Penn State community.
The 2022 Living our Values survey builds upon the Values and Culture surveys conducted in 2013 and 2017. The survey launches in November 2022 to all faculty, staff, graduate students and post-docs.

Living Our Values Survey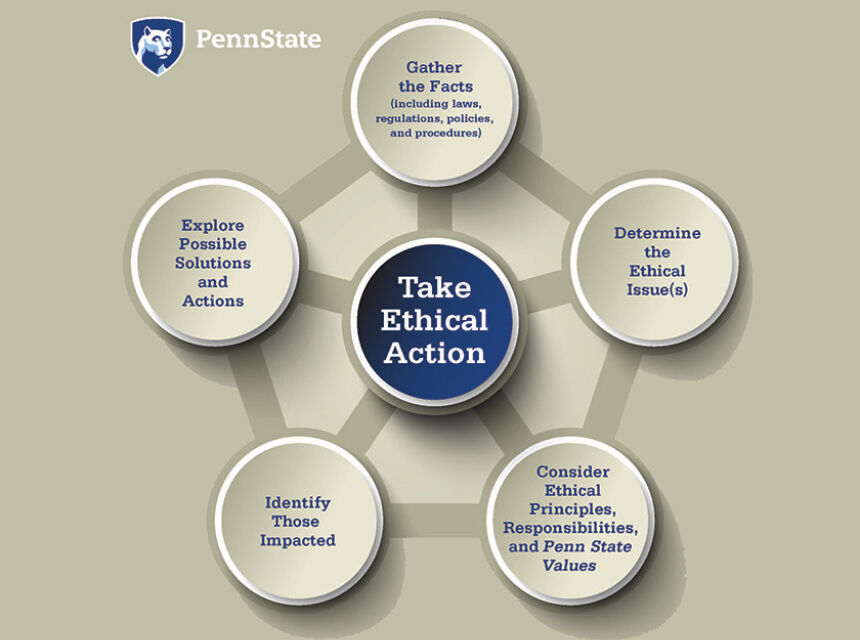 Facets of Ethical Decision-Making
Gather the Facts
Determine the Ethical Issue
Consider Ethical Principles, Responsibilities and Penn State Values
Identify Those Impacted
Explore Possible Solutions
and Actions
Download the Model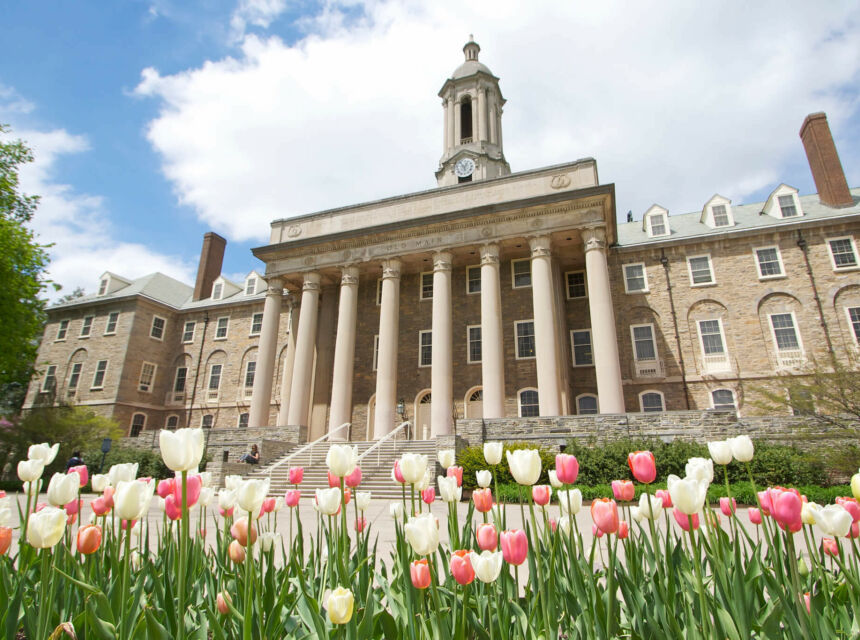 Sexual Misconduct
Title IX is a federal law prohibiting sexual harassment and sex discrimination in education. Learn more about sexual misconduct prevention and response.
Penn State Title IX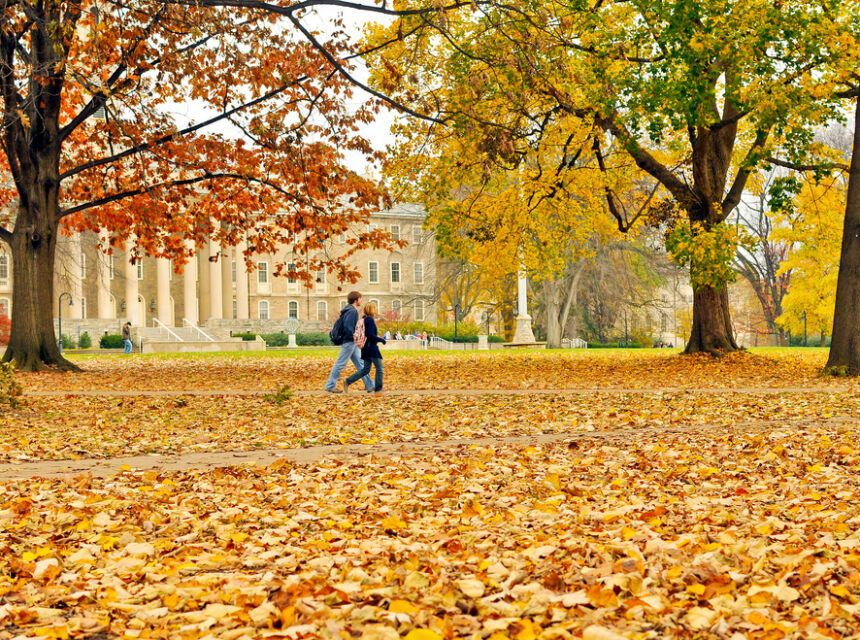 Data Privacy
The Privacy Office is responsible for the ensuring compliance of University policies that protect the private information of students, faculty, and staff. The Privacy Office also ensures that said policies are consistent with federal and state laws and regulations.
Penn State Data Security