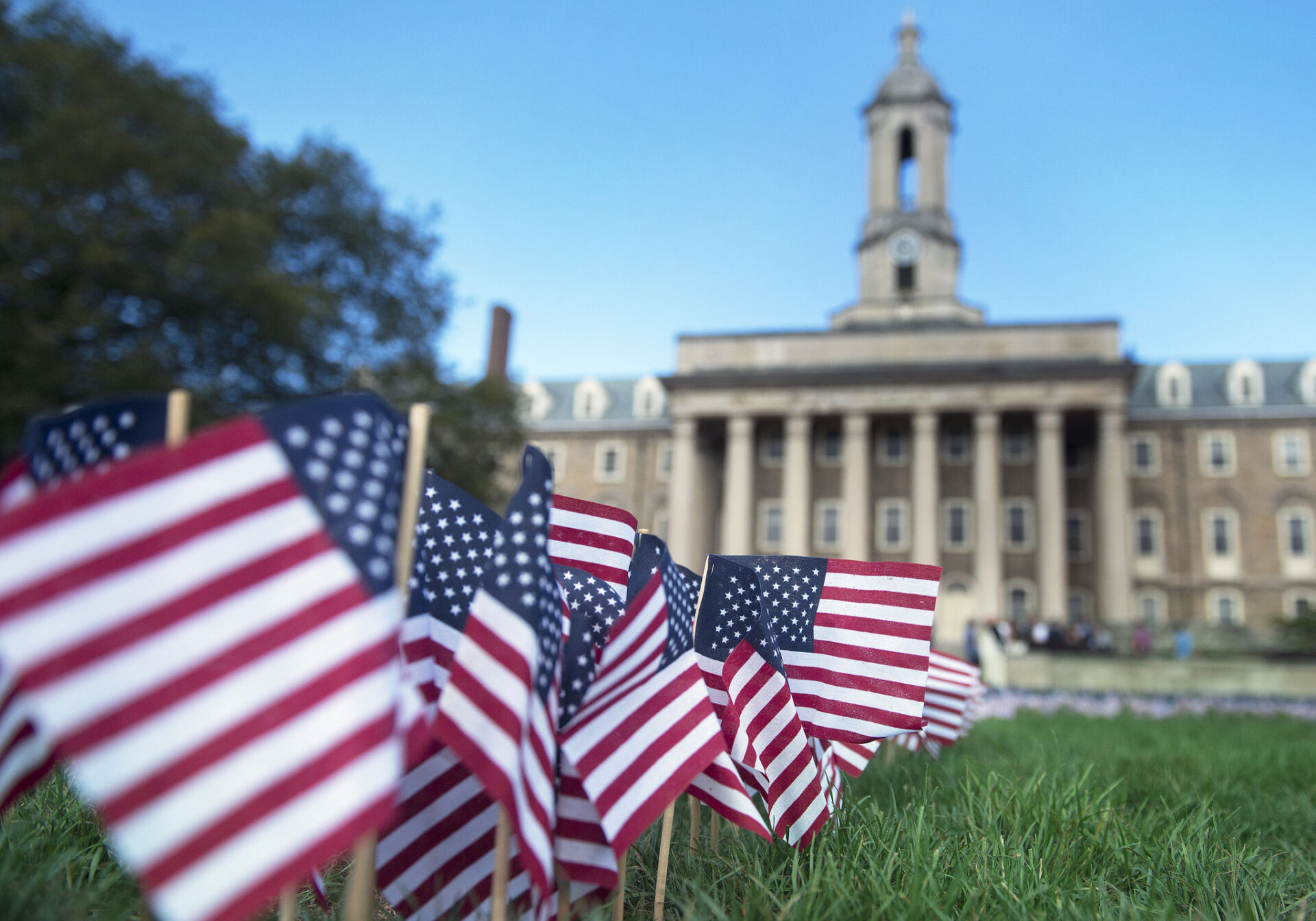 International Travel
Information for Travelers and Visitors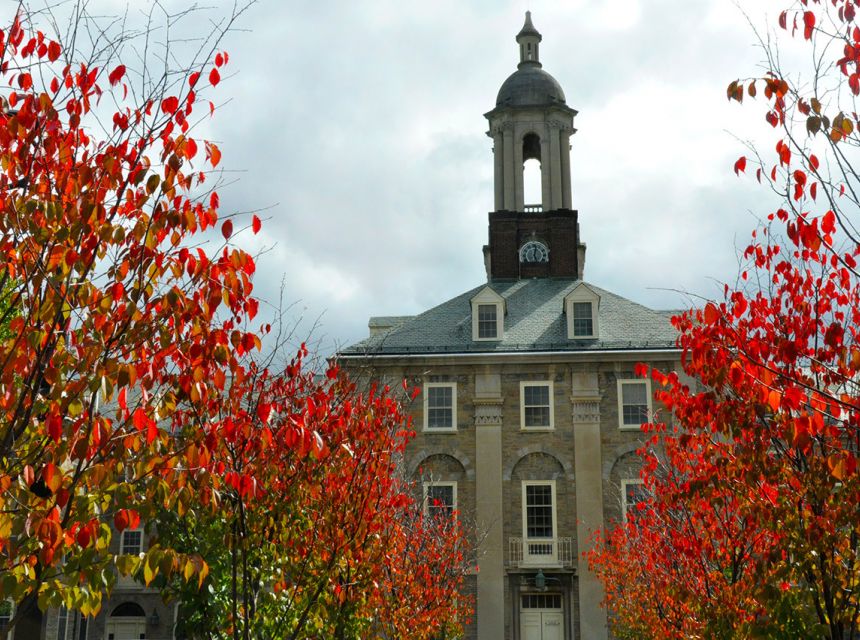 Export Compliance
Visit our FAQ page to learn how Export Compliance affects your education and work at Penn State, including international travel and invitations to international visitors.
Learn about United States Export Control Laws, including: International Traffic in Arms Regulations (ITAR), Export Administration Regulations (EAR), Office of Foreign Asset Control (OFAC).
Access Review Request Forms and BAG and TMP License forms.
FAQ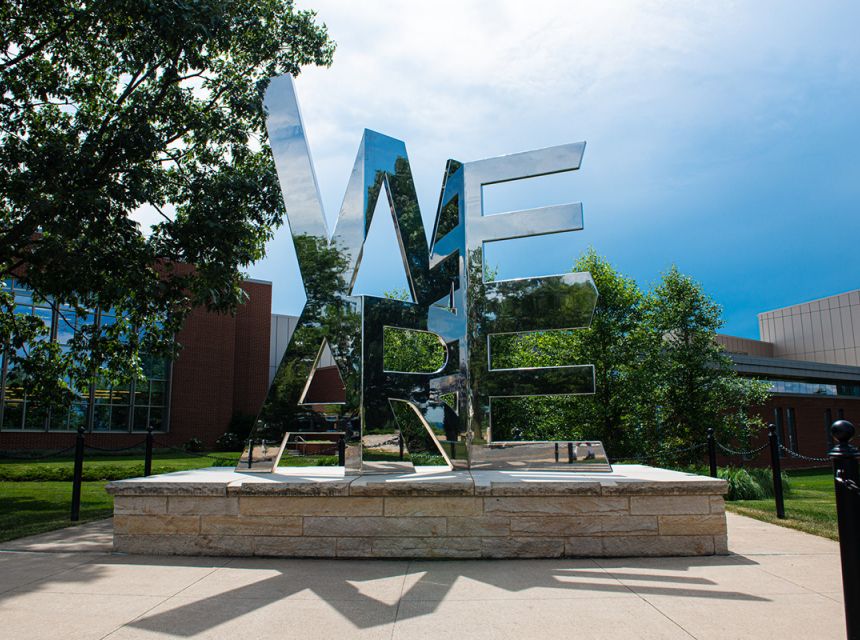 Foreign Transactions
Find information about current processes and procedures related to required or recommended export reviews for certain Foreign Transactions.

Policies & Procedures